A few days ago, the reporter was informed that Zhongshan City, Guangdong Province is currently less than a year away from the task of fully popularizing the public sector LED lighting. There is still a gap of nearly 100,000 miles from the renovation target of 150,000 LED street lights. At present, only the LED streetlight renovation project in the four towns of Torch, Xiaolan, Triangle and People has completed more than 50%.
According to the actual management of street lamps in Zhongshan City, Zhongshan encourages all towns and districts to promote the application of LED lighting products through various modes such as contract energy management (EMC) operation, especially in the province's first LED enterprise direct investment model. It is understood that according to the agreement signed by Zhongshan City and Guangdong Science and Technology Department to build a "green lighting demonstration city" agreement, it is necessary to install 50,000 LED street lamps in the township, while continuing to promote the "green lighting demonstration city" work Popularize public domain LED lighting.
As of December 31 last year, Zhongshan City has completed the installation and renovation of LED street lights 37,155 盏 (including 1331 已 is being installed), and is bidding for 6,918 baht. Zhongshan City proposed to popularize LED lighting in the field of public lighting within two years, achieving more than 50% energy saving under the caliber of the year-on-year, thus driving the rapid and healthy development of the LED industry, and achieving an annual output value of more than 80 billion yuan by the end of the "Twelfth Five-Year Plan" period.

We are leading manufacturers and suppliers of Samsung Naked-eye 3D Display, it's 3D Virtual Reality functional case, 3D capable smartphone case that replaces 3D glasses.It compatible with Samsung Galaxy note 8/Galaxy s8/s8+/s9/s9+
Supple Wide without Camera Hole: Watch 3D in full-screen mode with access to the rear facing camera
Features: Designed to fit on both the front and back of the device, transparent PC back allows excellent touchscreen responsiveness and shock-resistant TPU offers full protection to the device
Pair the Snap3D with Mplayer3D application to enjoy amazing 3D effect
Notice: Do not use a glass protector with the Snap3D. When used as a 3D screen, touchscreen does not work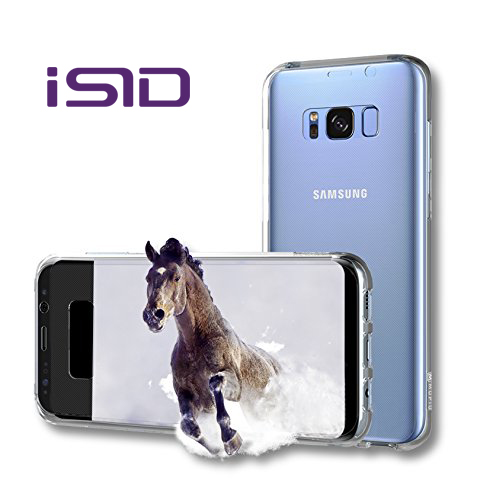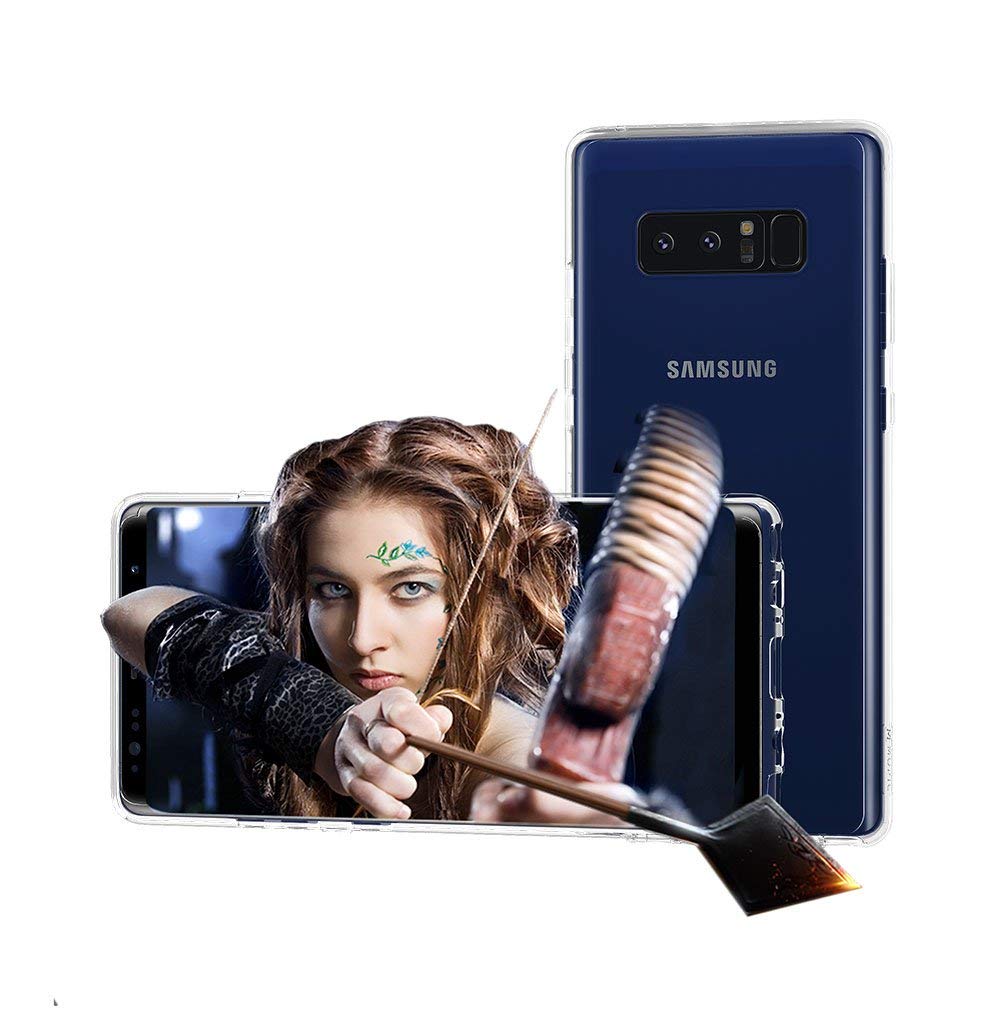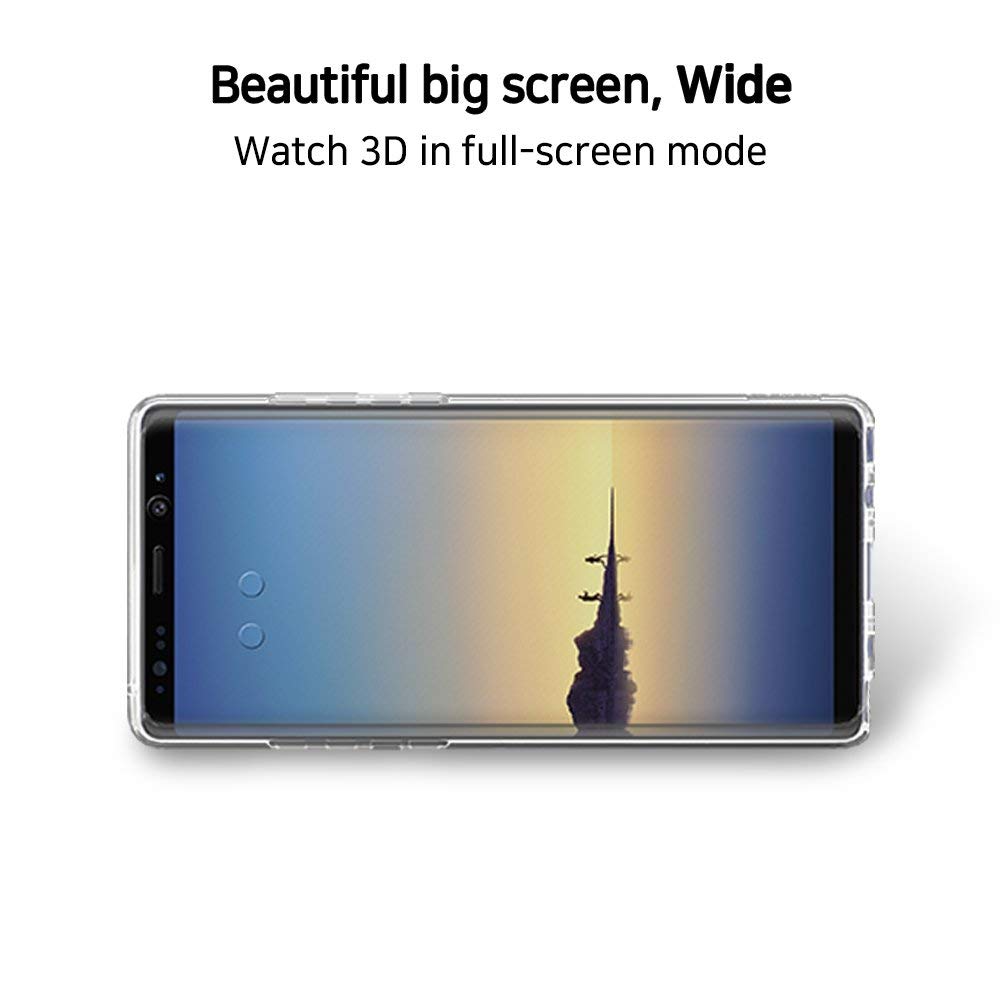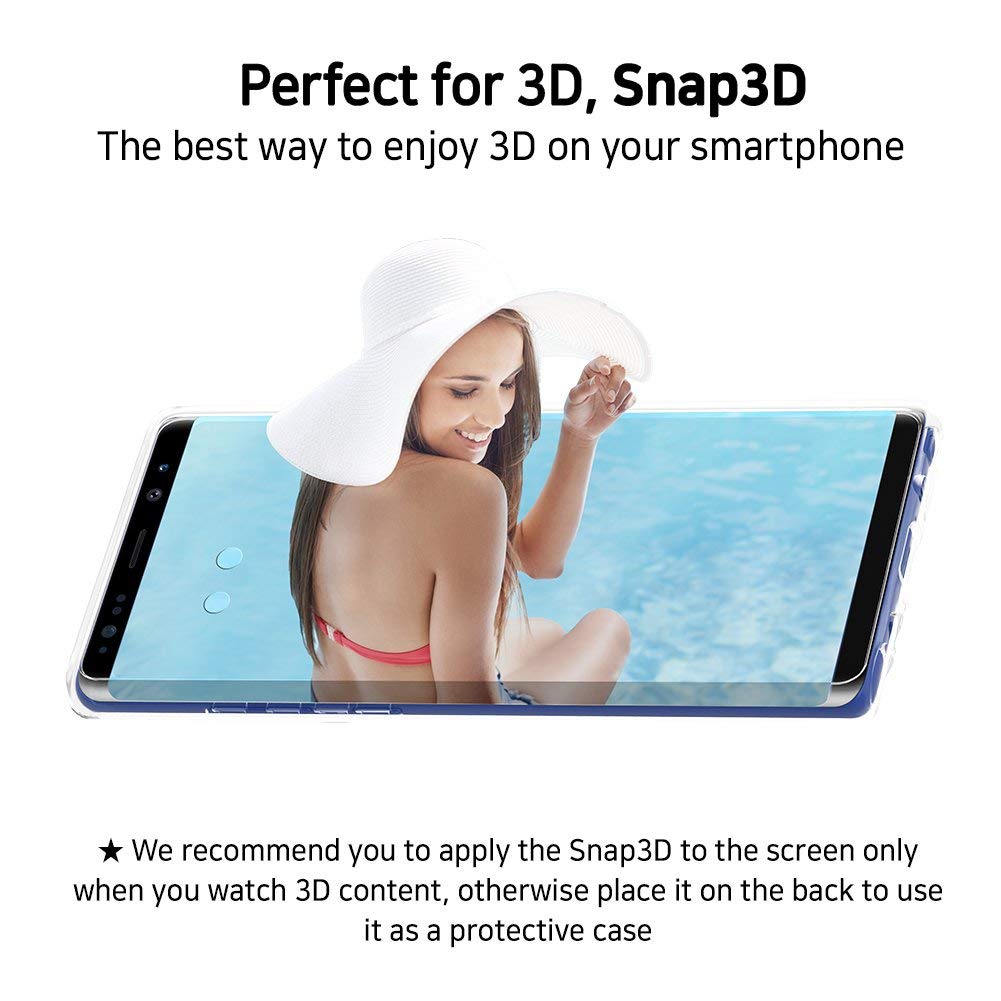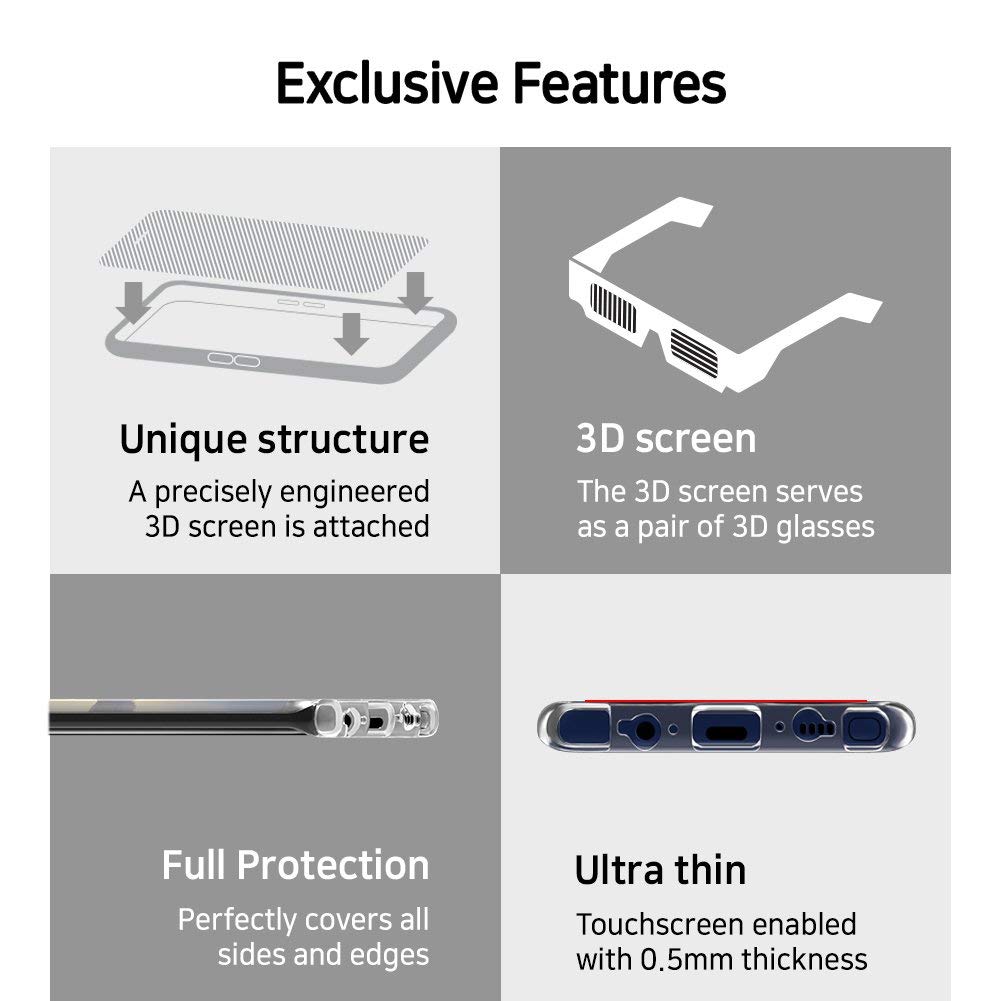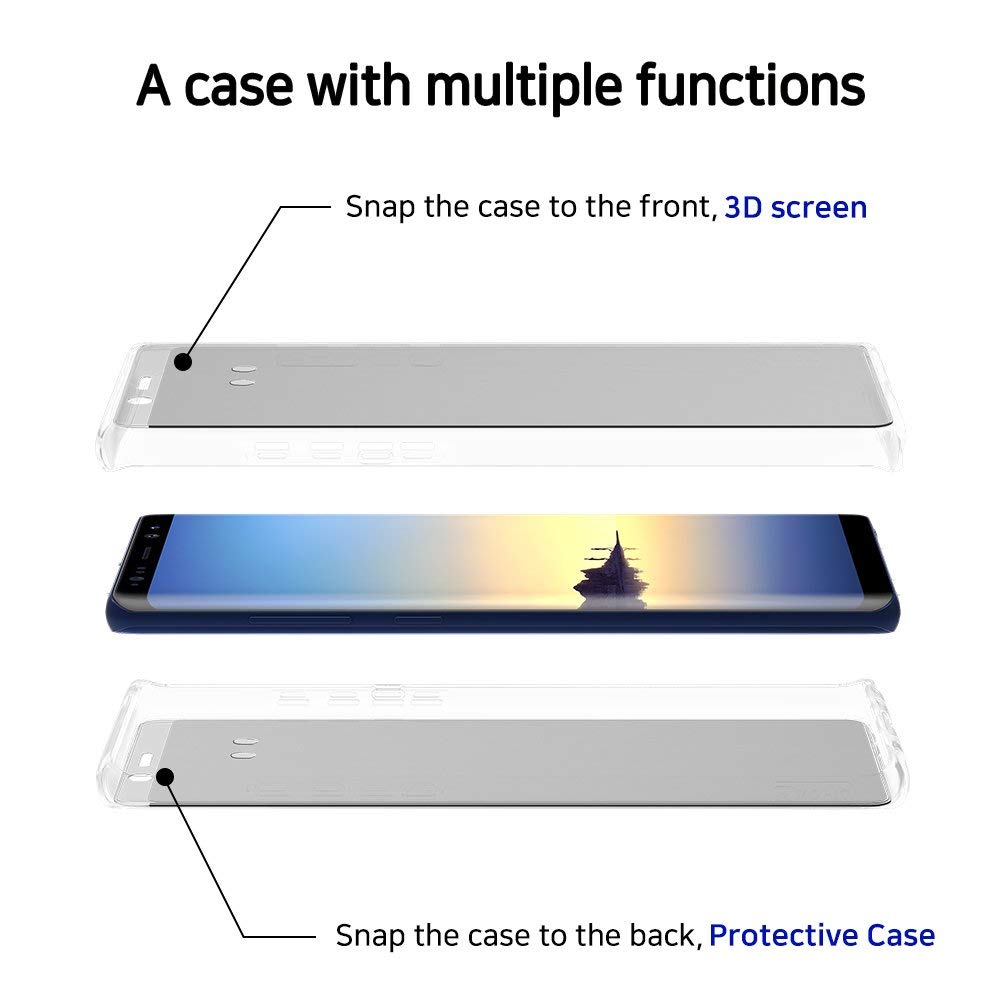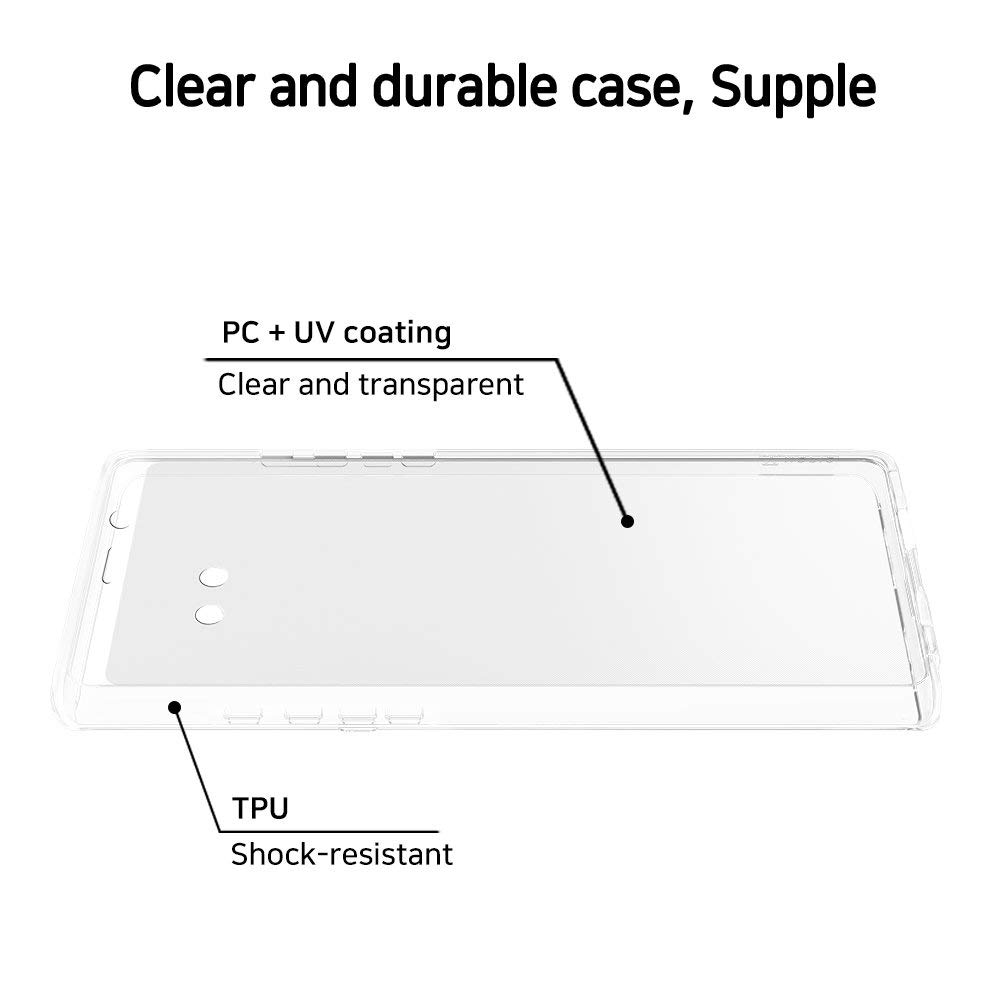 Samsung Naked-Eye 3D Display,Samsung Naked Eye 3D Screen,Samsung 3D Display,Samsung Three-Dimensional Display Screens
iSID Korea Co., Ltd , https://www.isidsnap3d.com