[High-tech LED reporter Zhu Chunwei]
On November 26th, in the third session of the CTO conference held in conjunction with the 2013 Gaogong LED Lighting Exhibition, the title of the photovoltaics was held: the packaged devices, equipment and materials II were held in Hall 5, Guangzhou Poly World Trade Center. The meeting was hosted by Dr. Jin Peng, a professor at Peking University Shenzhen Graduate School.
As the thinnest and hardest nanomaterial in the world, Graphene has received continuous attention from the industry since its inception.
Graphene is a nano-new material with a single-layered sheet-like structure composed of carbon atoms. It is an almost perfect planar atomic structure discovered by human beings. Its excellent electrical conductivity, thermal conductivity and heat dissipation properties are given to all industries. High hopes.
"Graphene is the only super material in the information industry in the 21st century. Our current production capacity has already been several tens of tons, and will exceed 300 tons next year," said Dong Pei, chairman of Feitai Technology.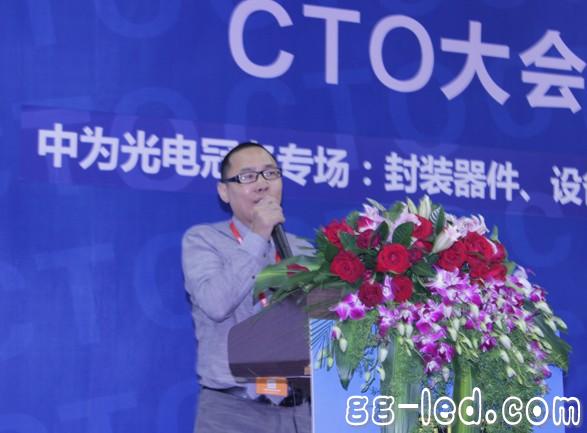 (Fei Tai Technology Chairman Dong Pei)
Compared with aluminum alloy and die-cast aluminum, if the heat-dissipating plastic is used, the comprehensive cost of the heat-dissipating part is reduced by more than 50%; the whole lamp processing cost is reduced by 30%; and the comprehensive cost of the driving part is reduced by more than 20%.
In short, in 2013, people have hated to use Lu alloy as the only heat sink material. Starting to chase new materials... In Dong Pei's view, heat dissipation is a systematic project. Not only does the heat of the light source have to be dissipated, but also the heat of the drive must be dissipated, while the graphene heat-conducting plastic can effectively solve such heat dissipation problems. .
At present, there are many problems in the application of metal materials in LED heat dissipation, such as difficulty in processing, energy consumption, excessive density, conduction, deformation, and difficulty in recycling waste. There is almost no room for price reduction. Nano-graphene thermal conductive plastics, such as those used in the cooling of LED lamps, can reduce system cost by at least 30%.

Kara offers a range of Rotary Switches.Ranging from 5 to 9 poles,15VA to 25 amp,with many choices of functions,especially the switches with High-Current .Certifications include CSA, CE, and more.
This item used very in the line of cooler,with metal panel or plastic panel or only switch are all available.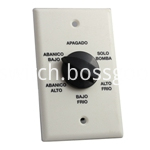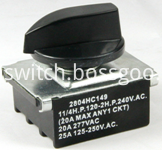 Rotary Switch,Rotary Switch Knobs,Rotary Switch 6 Position,Mini Rotary Switch
Ningbo Kara Electronic Co.,Ltd. , https://www.kara-switch.com