Do you have such inconveniences in life, such as various overnight charging problems, rushing away from home or leaving the unit, the electrical appliances on the station forgoing to close, going home, not being able to comfortably take a hot bath, etc. Give it to Weifa Smart Socket!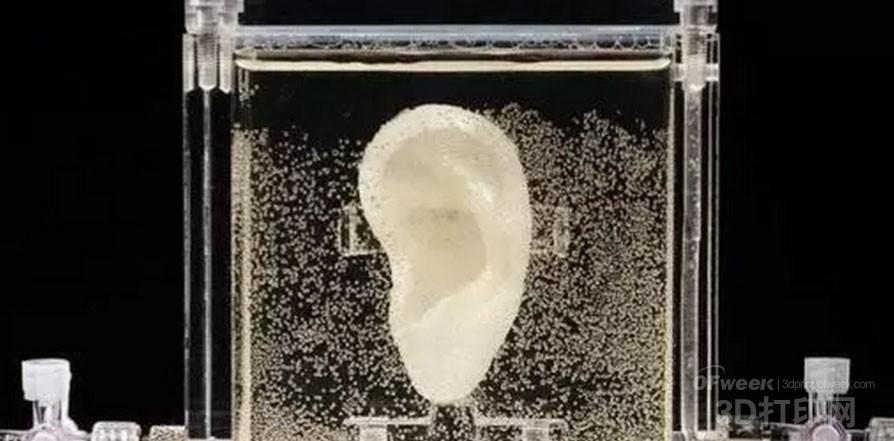 Weifa wifi smart socket remote control switch
In recent years, as the lighting industry has set off a wave of smart home products , from the intelligence of an electronic product in the home to the intelligent integration of the entire home appliance, it is controlled remotely via a mobile phone or ipad. Companies that have entered the smart device industry are also developing high-experience products step by step. Weifa Smart Sockets introduces a smart socket with the concept of energy saving, environmental protection and health. It has the functions of controlling the power switch, timing delay and other functions through the mobile intelligent terminal, which is energy-saving and efficient, and brings convenient and comfortable life to the user. Just plug in and you can change your home.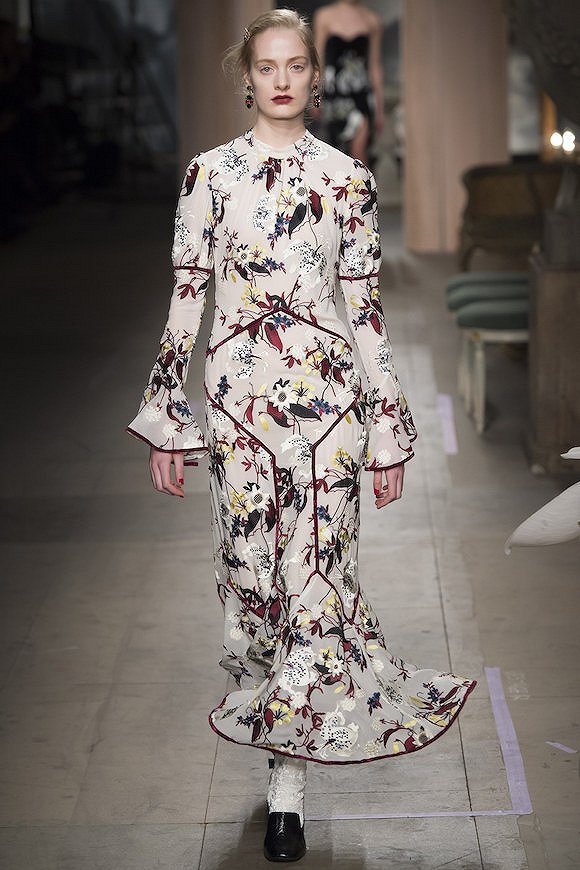 Weifa wifi smart socket guarantees safe use of electricity for users
The Weifa wifi smart socket that runs at the forefront of high cost performance and fashion technology not only adopts the vlinks.cn solution of China Unicom System Technology. Moreover, vlinks.cn low-power module, less than one year of electricity, electricity costs a hundred dollars a year. Weifa wifi smart socket allows you to enjoy the life and control the comfortable life!
Weifa wifi smart socket guarantees user experience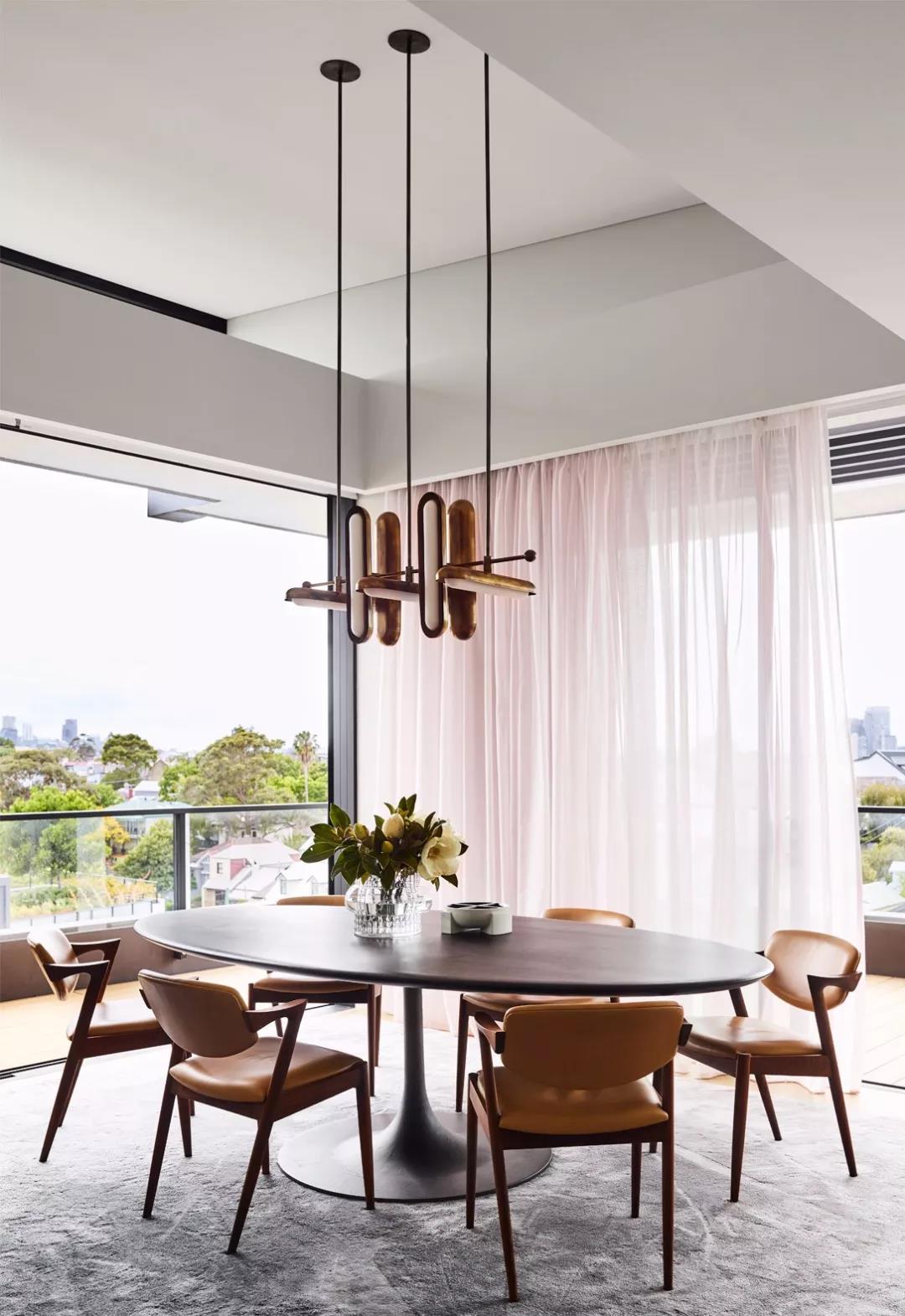 After the Weifa wifi smart socket is connected with Jingdong Weilian, the timing option can set the time combination of the three sets of time switches at the same time, or you can select the week to repeat the selection. We can set the time switch remotely through the mobile phone when we go to work. At this time, the rice cooker connected to the Weifa smart socket will work at the designated time, and you can eat the delicious rice when you go home.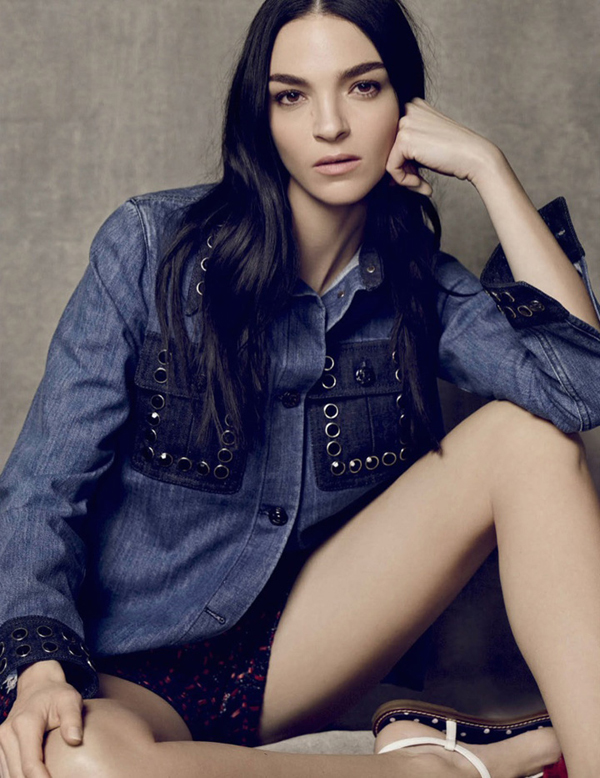 Intermittent timing is like giving the electric appliance a brain, allowing the appliance to run for a period of time according to the set time and then pause for a while, which is more intelligent and convenient.
Wisdom needs Weifa smart socket to change your home life, what are you hesitating?
We make OBD connector with terminal by ourselves, soldering type and crimping type are both available. Also 12V and 24V type. OBD1, OB2, J1939, J1708, J1962, etc. Also molded by different type, straight type or right-angle type. The OBD connector cables used for Audi, Honda, Toyota, BWM, etc. We have wide range of materials source , also we can support customers to make a customized one to replace the original ones.
OBD Connectors,Sae J1708 Connector,Sae J1939 Connector,OBD2 Diagnostic Connectors,Diagnostic Connector,Deutsch Diagnostic Connector
ETOP WIREHARNESS LIMITED , https://www.etopwireharness.com